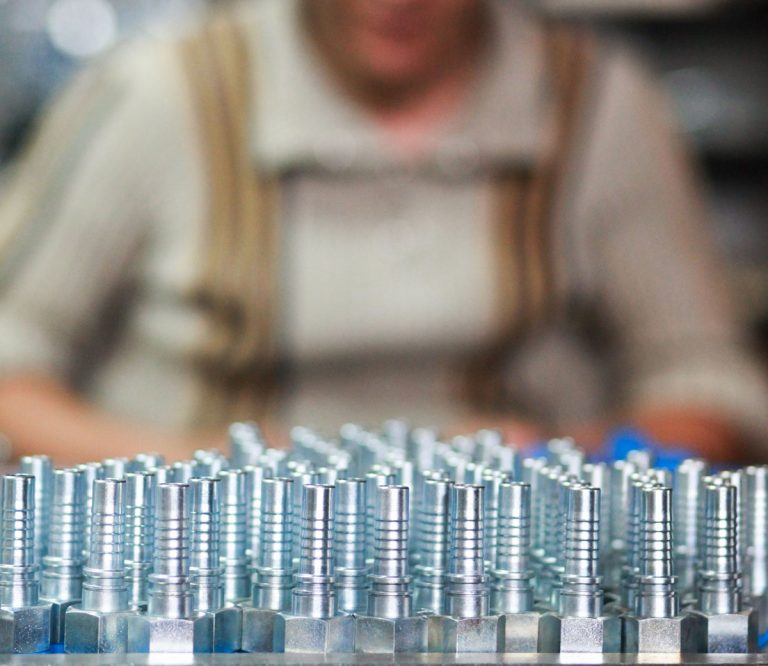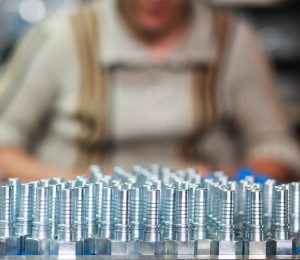 Electronic Fasteners, Inc. provides fasteners of all types – plus a wide range of related products – to virtually every industry. We have approximately $2 million dollars in inventory with 25,000 different items, more than 100 million pieces available to service manufacturers and plant maintenance programs across the country.
Our services are tailored to meet your needs for cost-effective fastener purchases. In our 2,000 square foot warehouse, we carry 25,000 different items, that's more than 100 million pieces. We carry this kind of inventory, to ensure you always have the right fastener, at the right time, at the right price.
Over the years we have developed lasting relationships with 100's of vendors. On average we carry inventory from 88 vendors from around the world. This allows us to offer you the best possible quality product at competitive prices. And with 50 years in the business, we know a few things about fasteners.
We work with virtually every industry. But did you know, EFI is a stocking distributor supplying quality fasteners for industrial, commercial, and military fastener markets throughout the US. We carry inch and metric fasteners, nuts, bolts, screws, rivets, and pins. Our lines include a wide variety of materials including stainless steel fasteners, nylon fasteners, silicon bronze fasteners, brass fasteners, and aluminum fasteners.
Some of our services and capabilities:
No matter your needs, our experts can help you select just the right fastener products for your specific applications. Our enormous inventory of quality products and tools, our innovative services can help you better organize virtually project.