Electronic Fasteners, Inc. (EFI) is a wholesale stocking distributor of fasteners and related products and services. The company is a family owned business – five of the original founding families remain actively involved in the Company.  This means that generations of fastener industry experience are dedicated to serving you.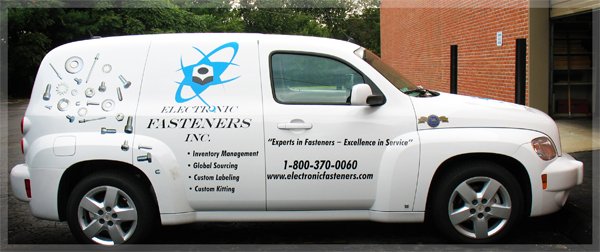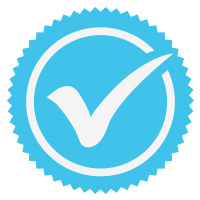 The following are a few highlights of our business:
EFI employs a workforce of forty people who operate out of 30,000 square feet of office and warehouse space based in Waltham, Massachusetts.
Our workforce is characterized by high commitment, experience and low turnover; some employees have been with the company for more than 30 years.
Products include: inch and metric fasteners and related products; we specialize in hard to find items, specialty fasteners, close tolerance, and made-to-print fasteners.
We have a $2 million inventory in our warehouse; 25,000 different items; more than 100 million pieces.
Our credo: The right quantity, of the right fastener, at the right price, on time – each and every time.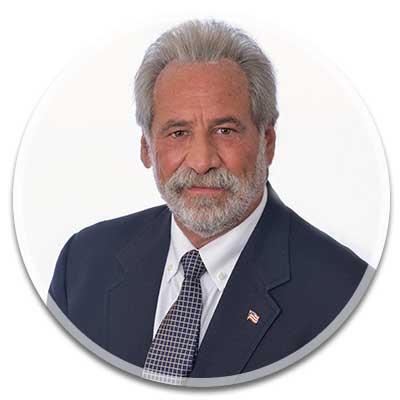 Michael DeCenzo
President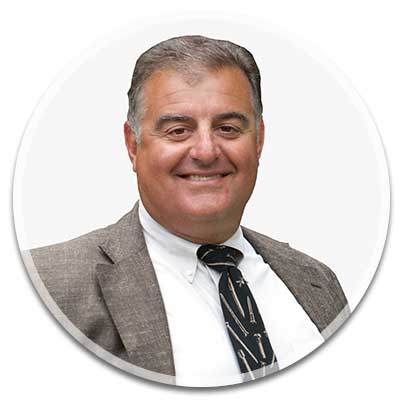 Steven Damalas
Inventory & Sales Strategist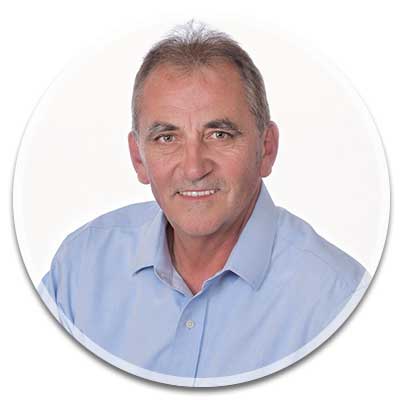 Nick Nichols
Vice President & Inside Sales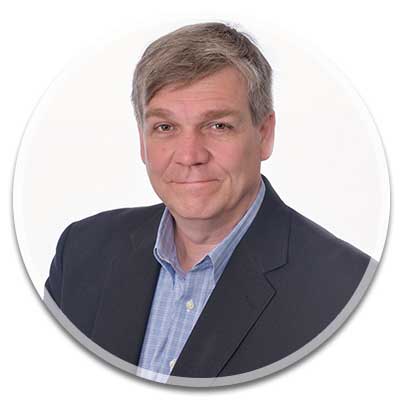 Del Furbish
Sales & Marketing Director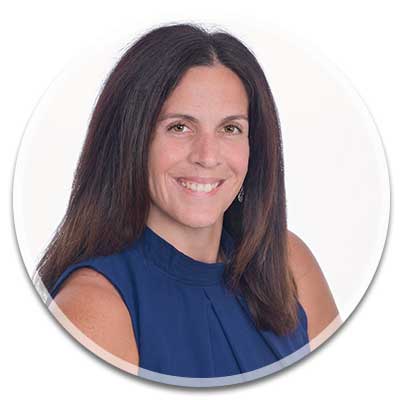 Sarah Bucacci
FMP Operations Coordinator
& Inside Sales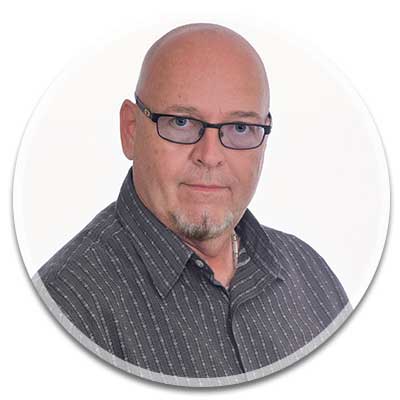 Scott Farnham
VMI Manager
& Program Design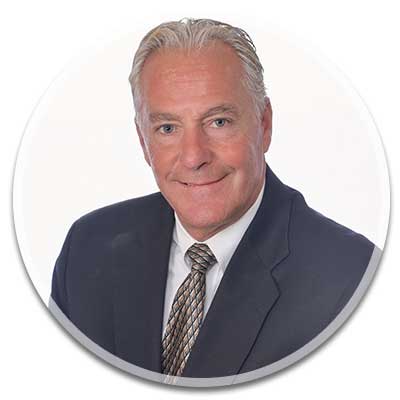 Jim Graziosi
Account Research & Development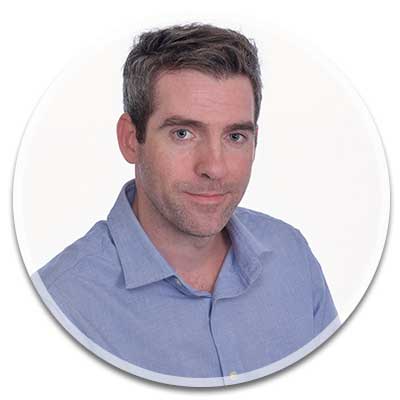 Mike Mahoney
Inside Sales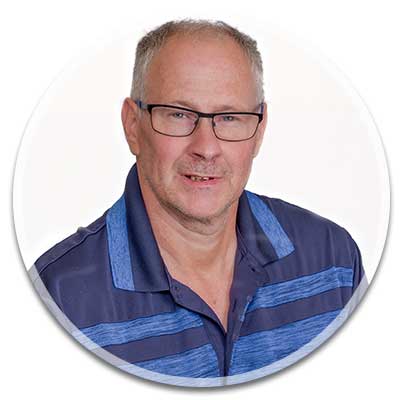 Paul McMahon
Inside Sales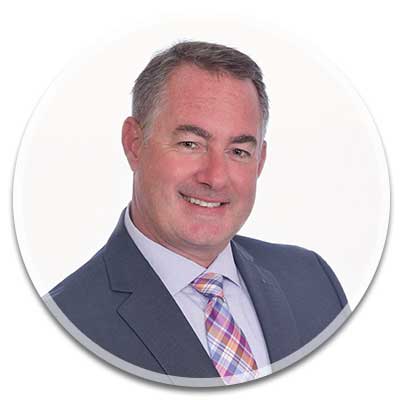 Thomas Boardman
Business Development Manager
For CT, RI and Western Mass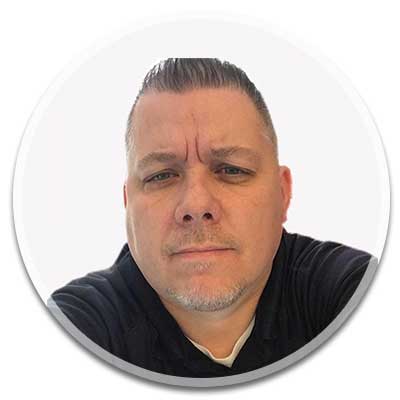 Mark Hogan
Delivery & VMI Stocking Specialist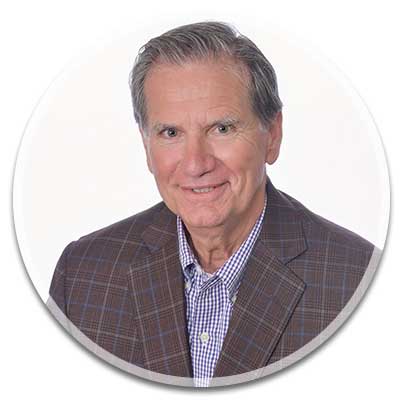 David Stefanelli
Business Development Manager
For NH, ME, VT and Essex Mass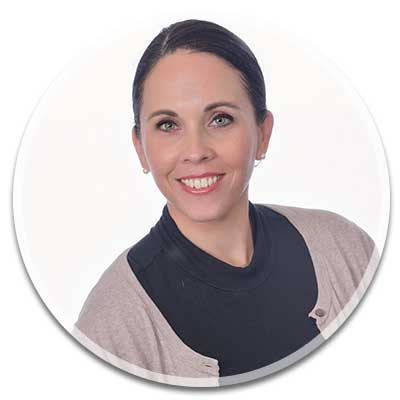 Jennifer Carrasquillo
Expeditor and VMI Support