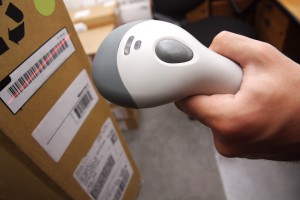 For many industries and original equipment manufacturers (OEMs), federal and international regulatory compliance is a critical issue. Over the past few years, there has been a rapid increase in new global product-related regulations and standards development activities, with a multitude of new restrictions, as well as reporting, classification, labeling and packaging requirements. As a result, some companies become trapped in the complex loop of various national and worldwide product-related regulations.
Companies that find themselves out of compliance – even for minor regulatory infractions – can end up in regulatory hot water. Non-compliance is no laughing matter. A simple reporting error or lack of proper registration and compliance can result in significant fines and penalties, a product recall – or even complete ban from selling products – customer and supplier loss, and damage to the corporate image.
At Electronic Fasteners our compliance specialists are trained and experienced in current regulatory compliance matters at home and abroad. We work diligently with our government representatives, manufacturers, importers, and distributors globally to ensure that everything and everyone is in compliance with all applicable regulations as well as our recommended compliance guidelines.
Some of the many national and international regulations we regularly monitor and meet include:
Conflict Minerals
RoHS
REACH
WEEE
DFARS
MSDS
ITAR and EAR
NAFTA
Counterfeit Parts
PPAP
ISO
As a distributor of high quality fastener components, we're dedicated to insuring that everything we sell is manufactured, inspected, and packaged to the highest industry standards and to comply with all applicable state, federal, and international regulations. In this way, we can ensure that all of our customers receive exactly the compliant products they require and have purchased from us. We take our regulatory responsibilities seriously and work hard to earn and maintain the trust of our customers every day.