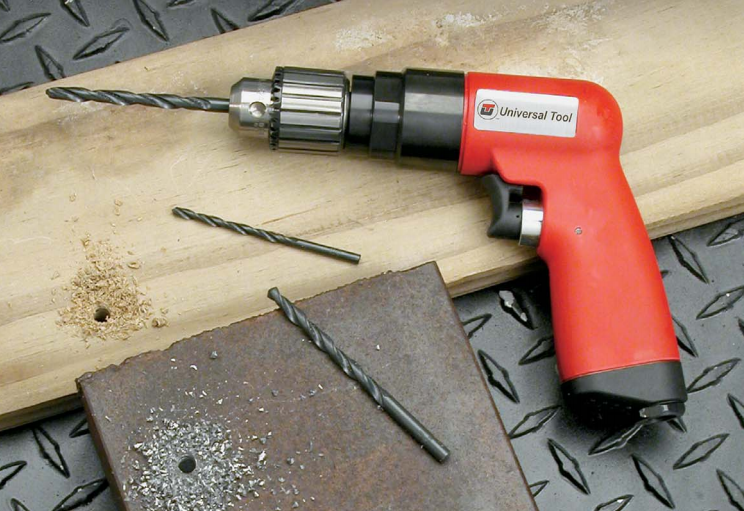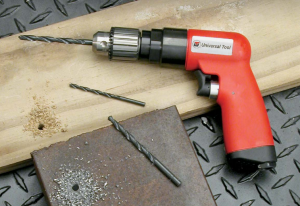 With a name like Electronic Fasteners, it can be surprising to some people that we actually offer an astonishing variety of industrial tools and products other than just fasteners. We thought we'd take this opportunity to let both current customers, as well as, potential new ones just how wide a range of commercial and industrial tools, fasteners, and fastening products we carry from all the leading industrial tool and fastener product manufacturers.
As a stocking distributor with 30,000 square feet of office and warehouse space, we carry almost every kind of inch and metric fastener and related products, including specialty, close-tolerance, and made-to-print fasteners. But in addition to all those commercial and industrial fasteners, we also carry comprehensive lines of industrial tools including:
Drilling tools
Boring tools
Machining tools
Threading tools
Driving tools
Crimping tools
Striking tools
Clamping tools
Industrial concrete and masonry tools
Torque tools
Socket sets
Wrenches
Punches
And more
With everything from nuts, bolts, screws, rivets, cable ties, and wire systems to springs, hinges, washers, adhesives, and safety products, we have virtually anything you might need to fasten, hold, or provide access to any product you might manufacture. And, of course, the industrials tools you'll need to do it. If you need to clamp, crimp, strike, drive, drill, thread or machine something, chances are we have the industrial tools you're looking for, ready for delivery.