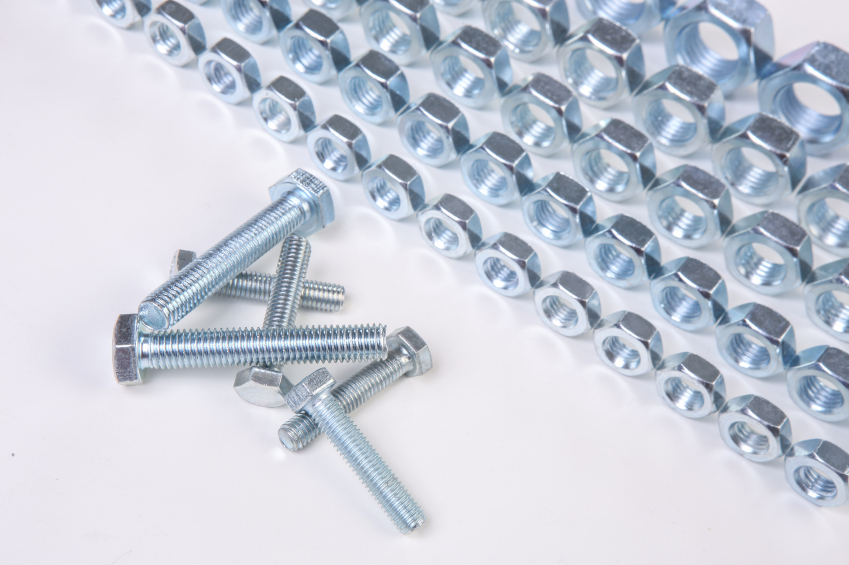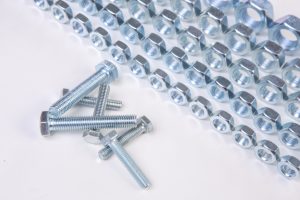 Stainless steel is one of the most prevalent metal alloys used in consumer, commercial, and industrial products today, and for a good reason. You'll find stainless in everything from kitchen appliances to industrial tools. With the ability to be used in various applications like food preparation, storage, and transportation equipment, it's also a top choice in the construction and architectural industries.
If you need stainless tubing or other products for your business, look to the experts at Electronic Fasteners located in Canton, MA. We're a leading supplier of all types of stainless steel, including 304 and 316 grades. We can provide the products and services you need to get the job done right, on time, and on budget. The benefits of using stainless materials include:
Impact resistance
Ease of fabrication
Sanitary properties
Corrosion resistance
Fire and heat resistance
When considering the use of stainless steel, it provides many benefits in addition to construction performance, such as overall cost and durability. As a low-maintenance product, it will last much longer than other metals with the same level of exposure to the elements. This means that your investment in stainless will pay off in the long run, both in terms of initial cost and ongoing maintenance costs. Additionally, stainless provides an aesthetic value that other metals may not be able to replicate.
If you have any questions about using stainless steel in your next project or would like a quote for products or services, contact Electronic Fasteners today. We're always happy to help our customers find the right solutions for their needs. We provide solutions that offer quality and value by offering high-quality stainless products.