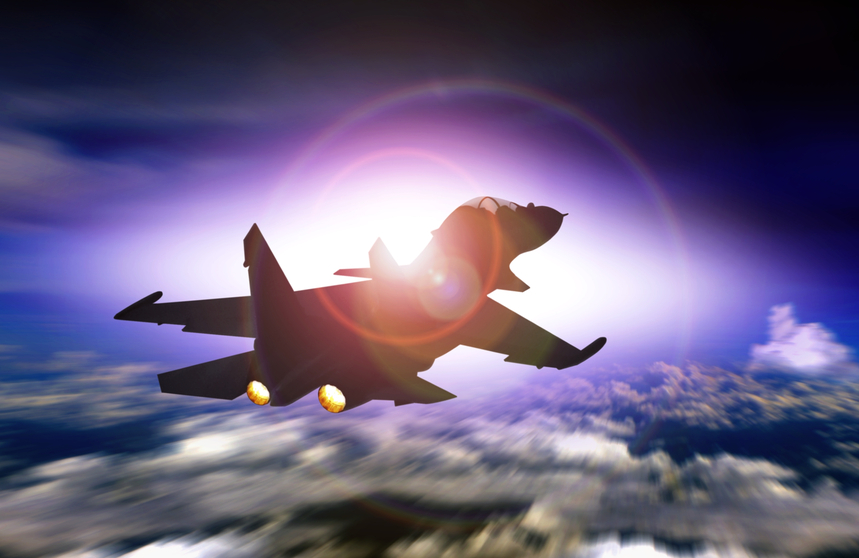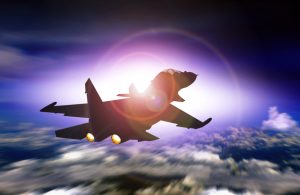 Since 1960 Electronic Fasteners, Inc. has been supplying AN, MS, and NAS fasteners to the military and aerospace markets. We take great pride in providing clients with the highest quality mil-spec aerospace and military fasteners, nuts and bolts available. Our comprehensive inventory of specialized AN, MS, and NAS fasteners and related products makes us a convenient, one-stop supplier for defense and aerospace contractors. In fact, we're a stocking distributor supplying quality fasteners for aerospace manufacturing and assembly companies throughout New England and beyond. We carry inch and metric AN, MS, and NAS fasteners including, nuts, bolts, screws, rivets and pins. Our broad product lines include rugged, mil-spec fasteners in a wide variety of materials including stainless steel, nylon, silicon bronze, brass and aluminum.
Our extensive background working with customers in the military and aerospace industries uniquely qualifies Electronic Fasteners to reliably meet the fastener needs of aerospace manufacturers and contractors. We understand  the unique demands and requirements of the aerospace industry. That's why all our materials are fully documented and traceable.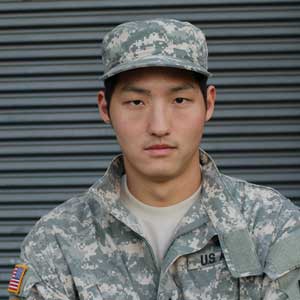 We have been partnering with aerospace contractors for more than five decades, supplying aerospace fasteners and other aircraft fittings for such high profile equipment as UAVs, missile systems, onboard 3C systems, and many others. Our founding and continuing mission is to provide the aerospace fasteners market with quality AN, MS, and NAS fasteners, a higher level of service, and unparalleled aerospace fastener expertise. Sourcing hard to find AN, MS, and NAS fasteners and providing a wide range of fastener-related products is our mission.