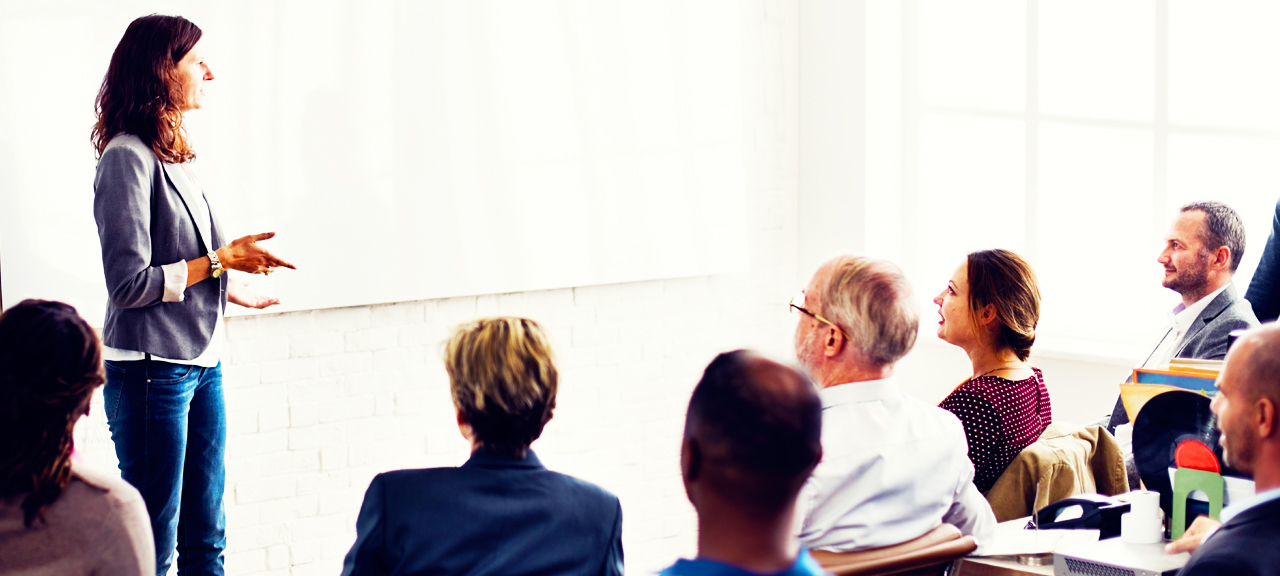 Have a lunch or breakfast on us while we deliver a learning program at your site for engineering and purchasing personnel.
For an appropriate audience we will bring manufacturer's technical people to your site to deliver a presentation on new products and applications, answer questions, and display product samples.
Our aim is to provide updates on the latest products, offer cost cutting ideas and assist in solving fastener oriented engineering problems.